Interactive Video
Increases Engagement and Conversions


to Sell Differently, Sell Better and Sell More!
What are your waiting for?
Get a
Free 14-Day Trial

Today!
Interactive marketing is a
one-to-one

marketing strategy that reacts and changes based on an individual's interests.
The Interactive Video Composer lets you take existing videos, and turn them into rich interactive experiences that engage users and drives higher conversions.
Stand out from your competitor's passive or uninspiring content by creating as many Interactive Landing Pages and Interactive Videos as you want.
Super charge your existing landing pages and funnels with Interactive Video that can be placed on any existing website, Landing Page or Funnel Building tool of your choice.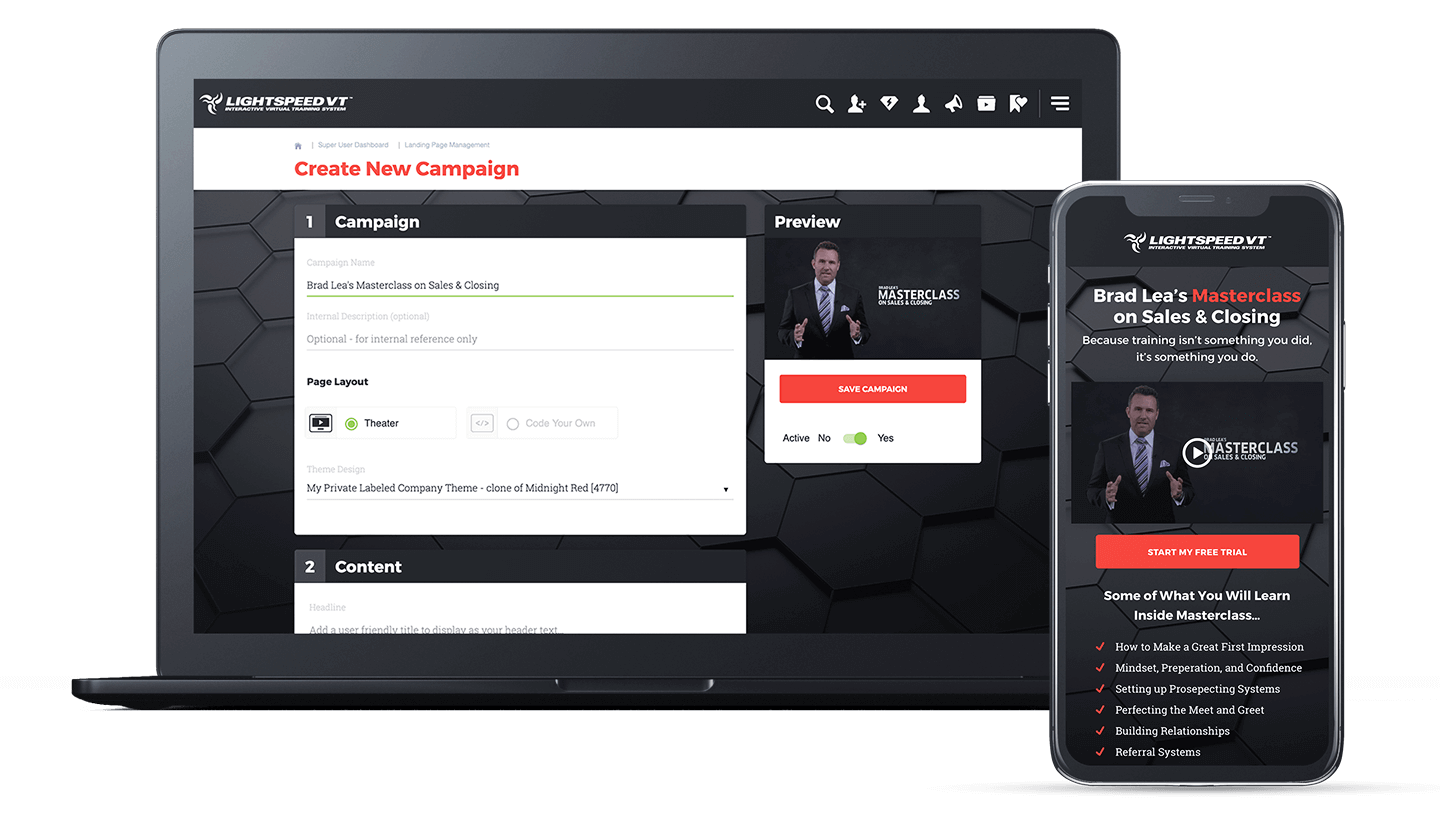 The Solution Trusted by the Biggest Influencers & Companies in the world!